Antique Victorian Striped Wrapper Gown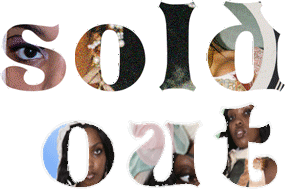 Beautiful homemade Victorian Wrapper gown dating from between 1870-1890. It's made of a lovely broad striped ticking fabric in black, grey, and yellow. It has balloon sleeves which are gathered at the cuff. It has a billowing front and well as the back which is pleated and flowing. The outer fabric is strong and wearable, the interior lining has some disintegration but could be repaired or left as is.

across shoulders: 12.5"
sleeve length: 19.5"
length in front: 52"
length in back: 56"
bust will fit up to 40", waist can fit up to 45"
BACK