Vivienne Westwood Rocking Horse Ballet Shoes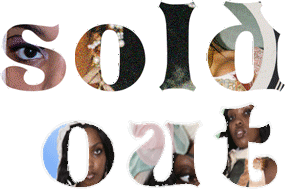 Vivienne Westwood Ballet Rocking Horse shoes in white pebbled leather. These shoes were first seen in Westwood's 1985 'Mini-Crini' collection which was inspired by an off-duty ballerina Westwood spotted on the tube slinging her pointe shoes over one shoulder. This same style continued to appear on her runways throughout the latter 1980s.

This pair is being sold as is, they have some scuffing throughout and one needs to be resoled. The size has been rubbed off but they fit like a US 8.5.
BACK