Edwardian Yellow Motoring Duster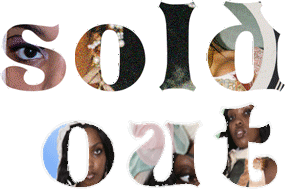 A motoring duster from the 1910s in a lovely pale yellow. Made of a lightweight linen fabric with early plastic buttons down the front. It has a beautiful sweeping cut and relaxed slightly puffed sleeves. It It has two roomy utilitarian pockets as well as a hidden interior breast pocket.

Like all motoring dusters of the period it is meant to cover the wearer's entire ensemble from the dust and dirt kicked up traveling in early automobiles. The condition is fabulous-- it is as if it was made yesterday! In very sturdy and wearable condition. One of the buttons is chipped and there is a small hole near the top edge of one of the pockets.

Pit to pit: 19.5"
shoulder seam to shoulder seam: 15.5"
Across waist: 23"
Hips: Free
Length: 49"


BACK