Arts & Crafts Embroidered Reticule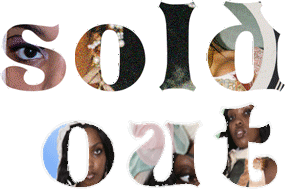 A beautiful drawstring bag made from natural buff colored linen with abstract and vivid ombre embroidery. The linen has some discoloration here and there but is in sturdy condition. The lining is an orange silk, which has a bit of shatter. The drawstring handle has been replaced and is therefore sturdy and useable. The bag is quite roomy.

The Arts & Crafts Movement began in England in the late Victorian era and trickled down to popular design in America a bit later. It's seen as an aesthetic reaction against modernity on the precipice of industrialization. It centered on handcraft, natural materials, and drew inspiration from the past. This reticule is likely homemade and dates between about 1910-1920. A very beautiful example of the Arts & Crafts Movement's influence on fashion!
BACK