Antique Papillon Split Crotch Bloomers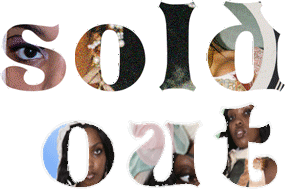 Underwear from 1920s Paris. These bloomers have a distinctly modern feel being quite baggy and boxy keeping in with the Fashion of the time. They have an embroidered butterfly motif on the hem.

Measurements laying flat & unstretched:
Waist: adjustable with drawstring
hips: free
Length: 25"
BACK