Antique French Doll Clothing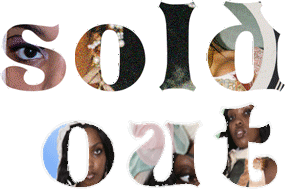 Lot of antique doll clothing from France. There's one purple dress set from the 1850s or 1860s. This set is made of silk taffeta with unique floral weaving. The dress is handmade possibly made from the remnants of a woman's dress. There's also a pair of 1930s hand knit dresses in the lot.

The skirt in the 1800s skirt has some tears but is still usable as a doll's garment or for study.
BACK