90s Vivienne Westwood Leather Cheetah Pouch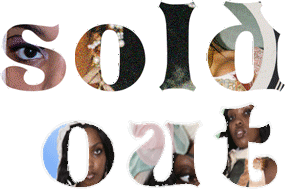 Rare issue 90s Vivienne Westwood blue leather cheetah drawstring pouch. Big enough to fit a phone and wallet and other accoutrements.

In excellent vintage condition, other than one of the suede drawstrings appeared to have snapped and been retied but that doesn't effect the function.
BACK