1999 20471120 Pumpkin Pants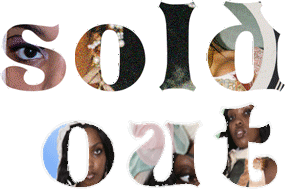 Rare "pumpkin" style pants by 20471120 from 1999. The pants have a voluminous style and seem to be referencing antique bloomer silhouettes. They have a lovely lace trim on the bottom and clear buttons. The pants have an elastic waistband and as such are quite size flexible. There is some fading on the front of the pants (see last image).

Measurements laying flat & unstretched:
Waist: 11.5"
Hips: 24.5"
BACK