1880s French Sunbonnet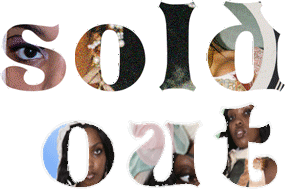 1880s- 1900 Sunbonnet from Southern France in the "American Style". It's made in a delicate black & white fleur-de-lis calico. It ties at the neck and also interior adjustability. It is entirely handmade and hand-sewn.

The cotton is in excellent strong condition. There is one imperfection in the interior structure, making the outermost hoop not completely even (see photos), however we feel it only adds to its charm. There is also some discoloration on one side.
BACK