1820s Embroidered Muslin Top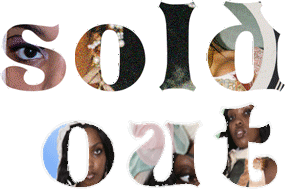 Insanely rare blouse from 1820s Paris. It is made from a natural delicate natural colored muslin with rich hand embroidered detail all throughout the bodice. It also has handmade thread buttons at the back. It is empire waist, nearly off the shoulder displaying the collarbone-- the neckline has a delicate drawstring throughout. The graduated enormous mutton sleeves are the highlight. The cut of the sleeves is utterly fabulous. This is a wonderful example of late Regency Period fashion, an extremely brief moment in 19th century dress!

The fabric is delicate, but still in strong wearable condition. There are two small rips in the fabric near the neckline (one in front and one in back), as well as a few random places of discoloration. It is 200 years old and in excellent antique condition. Wear with utmost care if you plan to do so!
BACK